Hey Magic Maker. I hope you've been rocking these tips and putting them into practice! These small changes and shifts are essential to the success of your business (and life).
I'm successful now because I embraced the magical parts of my ADHD and made them work for me as my superpowers instead of being my kryptonite.
Want to learn how to use your ADHD as one of your entrepreneurial superpowers too? If so, keep reading.
ADHD Superpower Business Tip: Use Your Phone (or a Notebook for Ideas)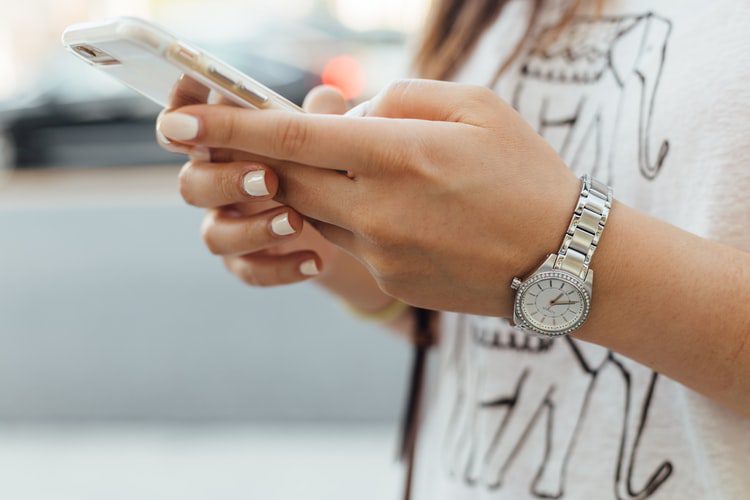 You know how when you're going for a walk and you have an amazing idea that you swear you'll remember, but then you don't because you got distracted and forgot? This used to happen to me all the time and it was super frustrating.
I have an iPhone and I use Siri as if she's my personal assistant. When I have an idea, I'll say, "Hey Siri. Remind me that (insert idea here). This puts it in the reminder app on my phone. In my To-Do list which I call "Things I Get To-Do Today" it always says, "Look at the reminders on your phone."
Some of my best ideas have had the opportunity to come to fruition simply because I didn't forget them. I use this function to remind me to call, text, and email people too!
If you don't want to use your phone, carry a tiny notebook with you to write your ideas down.
Good luck! If you have a question or need support, or want to let me know how this resonates with you, go HERE. I love hearing from you! 
XOXO,

Taraleigh