Happy Thursday rock stars!!! So many of you have been playing the Tune Into Your Best Self Game and so many of you have won stuff. Yay!!!! Congratulations.

There's still a couple of more prizes to win so if you'd like to join the game you can do so on my Instagram which you can get to HERE.

The reason Tune Into Your Best Self Game helped to facilitate so much change in so many of you is because there were simple action steps you were invited to take and you took those steps with others like you. It's a winning combo! If you're into winning then you'll freakin love Rocking Life ONLINE. Take a trip on the bus with the Healthy Pranksters to the PAVILION and you'll get immediate access to over 60 classes, meditations, recipes, live music performances and more. It's amazing and you get access to all of that for only $19/month at the Pavillion Level. Get all the deets HERE.

As you know I'm so super passionate about music, healthy shit and saving the world and from your responses from last week it seems like you are too. Yay!
If there's a song you're lovin on, a nug of advice someone gave you or you have a zero waste action, please let me know and I'll be sure to include it when I can.

Here's this week's inspirational microdose of 420. This week we're celebrating the birthday boy, Bob Marley.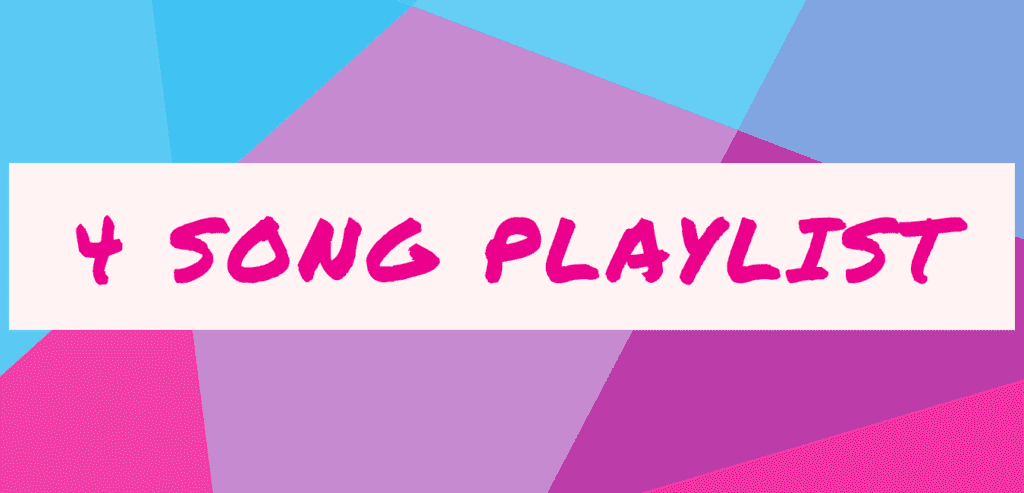 This week's playlist are all songs by Bob Marley.

If you want to deepen the experience, pair it with some Atmosphoria. This playlist was designed to go with Elevate because it will put you in a mellow mood and take you higher.. Atmosphoria is all natural, plant-based aromatherapy spray made with essential oils. Elevate is an uplifting and herbal natural air freshener featuring aromatic notes of Lavender, Rosemary, and Frankincense. All their scents are eco-friendly! Get a bottle HERE.
Three Little Birds Listen HERE
Coming in From the Cold Listen HERE
Turn Your Lights Down Low Listen HERE

Stir it Up Listen HERE
Nug #1:Get Up Stand Up

'Get up, stand up'
What could be a greater call to action for you to take control of your life and to command your rights than this song?

Rumor has it that Bob Marley wrote the song in response to the poverty and greater political atrocities in Jamaica.Typically, this song was the last song he performed in his set in order to create the biggest impact.

To this day Marley inspires us to stand up for our rights. Do it. Your voice matters.

Nug #2: Listen to music.

From Trenchtown Rock "One good thing about music, when it hits you feel no pain."

Music has the power to make it's listeners feel all the feels. It an trigger a memory with just one note. Listening to music that uplifts and inspires you can change your mood.Listen to the good stuff. It's medicine.


Bring your own straw or just say no

Many small changes end up making big ones. When I'm at a show at a venue that automatically gives you a straw in your drink it's mind boggling to think about the amount of straws that one show produced. Yikes!!! Just say no! Many bartenders move on autopilot so you may have to be really firm when you ask. The more people that do this, the more that will become normal. If you love using straws or have a condition that requires that you use one, bring your own. There are tons of reusable straws on the market today.
Happy birthday Bob Marley! I hope you enjoyed your inspirational microdose of 420. See you next week <3
The music lover in me sees and rocks out with the music lover in you,