Good afternoon Rock Stars!!! I hope you are having a fabulousl Thursday. The feedback I've been getting about these inspirational microdoses of 420 has been wonderful and now I'm on my way to delivering another dose to you. These week has been a monumental one for the Rocking Life Family. We started playing a game on my Instagram called Tune Into Your Best Self. So many people are playing and I've really enjoyed seeing all of their posts. Maybe some of those posts are from you.

If you'd like to join the game you can do so on my Instagram which you can get to HERE.

If you start playing today you can win the day's prize which is a whole bunch of incredible candles from my favorite candle company Way Out Wax. They started out by making psychedelic styled candles that were inspired by the Grateful Dead. Far out man!

As you know I'm so super passionate about music, healthy shit and saving the world and from your responses from last week it seems like you are too. Yay!
If there's a song you're lovin on, a nug of advice someone gave you or you have a zero waste action, please let me know and I'll be sure to include it when I can.

Here's this week's inspirational microdose of 420.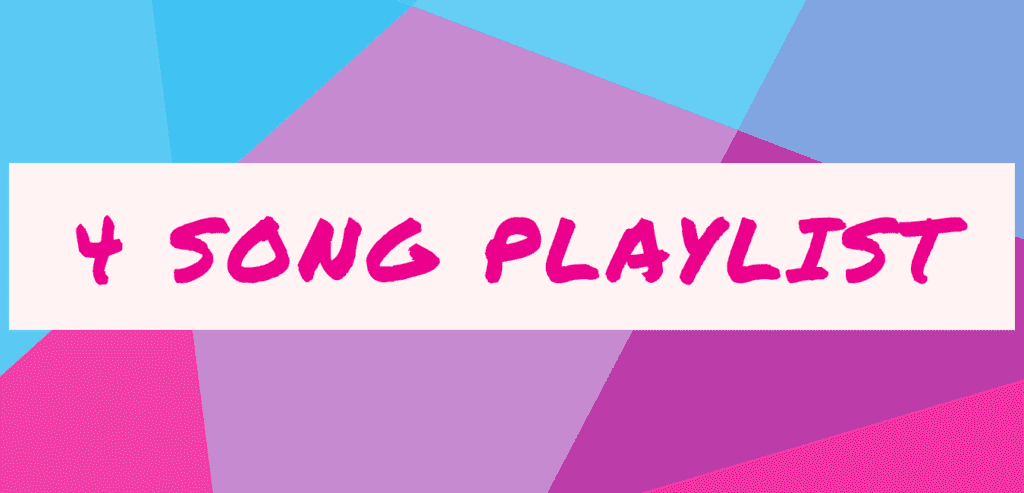 This week's playlist is all about singer songwriters. These are four of my favorites in this moment:
Heart House by Hayley Jane Listen HERE
Mixtape by Nina's Brew Listen HERE
I Was Just Leaving by Ryan Montbleau Listen HERE
Same Damn Thing by Rob Compa Listen HERE
Nug #1: Move your body every day
Your body was made to move and groove so no matter where you're at with your fitness it's important to shake things up. When I feel stuck with something (like a decision), when I'm sad or when I'm wanting to be more creative moving my body always moves things along and makes me feel better.

Some ways to move are:

Go for a walk
Put on a song and dance
Take a yoga class
Stretch
Do the twist
Shake your hands and kick your feed

Nug #2: Smile at a stranger

Did you know that when you smile it triggers hormones that make you feel happier? Did you also know that smiles are contagious? Your smile makes a difference. Use it without caution. 
Just say no to plastic straws

If you are able to drink from a glass without a stray, do it. Say no when offered or bring your own reusable one. Little differences like this make a difference.

I hope you enjoyed your inspirational microdose of 420. See you next week <3
The music lover in me sees and rocks out with the music lover in you,