I'm so grateful that so many of you loved the inspirational mircrodose of 420 that I gave you last week. I appreciated and loved ever single message and comment I received. Thank you!!!

I'm so super passionate about music, healthy shit and saving the world and from your responses from last week it seems like you are too. Yay!
If there's a song you're lovin on, a nug of advice someone gave you or you have a zero waste action, please let me know by leaving a comment and I'll be sure to include it when I can. 

Here's this week's inspirational microdose of 420.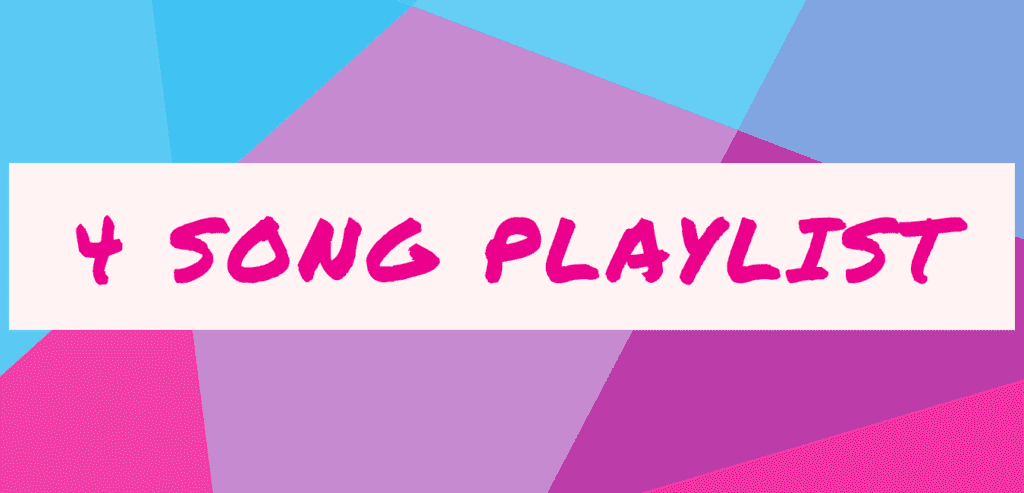 This week's playlist is all about the covers. I love when an artist can take a song that already exists and can breathe new life into it by making it their own. These are four of my favorites in this moment:
Fast Car by Ryan Montbleau Listen HERE
Cities by Phish Listen HERE
Can't Rock My Dream Face by Umphrey's McGee Listen HERE
Criminal by Keller Williams and the Keels Listen HERE
Nug #1: Re-listen to a show you were at
Music is healing and we all know the power that it holds. One live experience can charge us up and last for a long time after. An effective way to have those live music feels last even longer is to go back and listen to one of those super special shows. Your brain will make the connection re-releasing all those feel good hormones from the memory of it.
Nug #2: Make sure there are greens in all of your meals

Dark leafy greens are so healthy for so many reasons. One of them is that they are high in vitamin K. This vitamin rocks because it protects your bones from osteoporosis and helps to prevent against inflammatory diseases. Another reason greens kick so much ass is that they have a high content of antioxidants and it's even been said that green leafy vegetables may be one of the best cancer-preventing foods.

Making eggs for breakfast? Scramble in some spinach. Eating a sandwich for lunch? Put some romaine on it. Having pasta for dinner? Saute some swiss chard or kale to add to it.
Make your own all purpose cleaner.

This helps reduce waste for a bunch of reasons. One is that you can make them with all natural ingredients found in your home so you aren't dumping toxic chemicals back into the earth. Another reason is that you can use the same bottle forever. Here's how to make one of your own.

INGREDIENTS
1/2 cup distilled white vinegar
2 cups water
A few drops essential oils (my favorites are lemon, lavender and tea tree from Lunaroma in Burlngton, VT. You can also get them online HERE. Tell them I sent ya 🙂

INSTRUCTIONS
Pour all ingredients into a bottle. Fit with a spray top. Gently swirl the bottle to mix the ingredients together. Use as needed.
NOTES
Do not use all-purpose cleaner on granite or marble counter-tops as the vinegar will etch the natural stone.

I hope you enjoyed your inspirational microdose of 420. See you next week <3
The music lover in me sees and rocks out with the music lover in you,