Rocking Life ONLINE was created for those who'd like to use the momentum of their live music passion to cultivate a healthy mind, body and soul. Yesterday you rocked your mind by learning how-to meditate. Today you're going to rock your body with a Super Fantastic Fun 5 Minute Core Workout. Videos like this are samples of the content you'll receive as part of the Rocking Life ONLINE community membership. If you're not already on the waitlist, sign up HERE.
We're offering memberships to Rocking Life ONLINE to friends and family only at this time (that means you!) Yay. As a member of Rocking Life ONLINE, you'll receive weekly emails with practical ways to bring the magic of live music in your everyday experience. There will be how-to videos, recipes, invitations to live dance parties and q & a's, herbal recommendations, yoga practices, workouts and lessons taught by health experts and musicians. On top of that you'll have access to a private Facebook group where you'll meet other live music lovers like yourself.
Today's video was designed to Rock Your Body. Here it is:
Being a professional cheerleader and dancer, how my body looked ranked at the top of the importance chart. My job literally depended on it.
No one cared how I did it or that I would feverishly workout after I ate anything or that my eating was extremely disordered. As long as my stomach was flat and my thighs didn't jiggle all was good.
When I suffered an injury that would end my career, after the shock of it wore off, I was actually kind of relieved. I made a pact to do workouts that I enjoyed that felt good and to eat the foods that my body desired.
Instead of exercising and eating to look good, I did it to feel good.
14 years later, I'm still at it (most of the time). Here's to feelin good!!!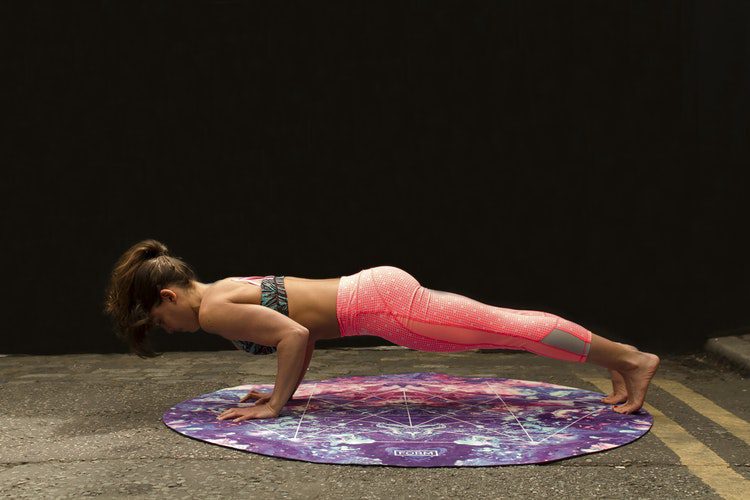 If you're not on the Rocking Life ONLINE waitlist and you'd like to be, sign up HERE.
See you tomorrow.
The live music lover in me sees and bows to the live music lover in you,