Halloween just happened which means Thanksgiving is right around the corner which means holiday parties are coming which means New Years Eve is close which means eating and drinking all the things while over exerting yourself and taking a ride on an emotional roller-coaster is likely to be your reality. All of your healthy habits that you worked so hard to create can get derailed big time if you don't start to prepare now.
I'm feeling it too which is the excuse I'm using for why I started this blog with an epic run on sentence. My bad.
Research I didn't do has proven overeating leads to weight gain and this time of year is one where it's likely to happen to you if you're not paying attention. If you've got some simple tools in your box, you'll counteract them all. But you've got to use them and with busy schedules, parties and so many epic shows to attend it's easy to put your healthy habits at the bottom of the priority list.
Set list: Family Obligations>Concerts>Going to Parties>Concert Reprise>Hosting Parties>Traveling>Concert Encore>Healthy Habits (only if there's time and if I remember).
It's crucial to implement a few simple, effective strategies to help you stay on track and shift your set list to support your healthy habits to the fullest (instead of having them be an afterthought.)
Set a few healthy intentions right now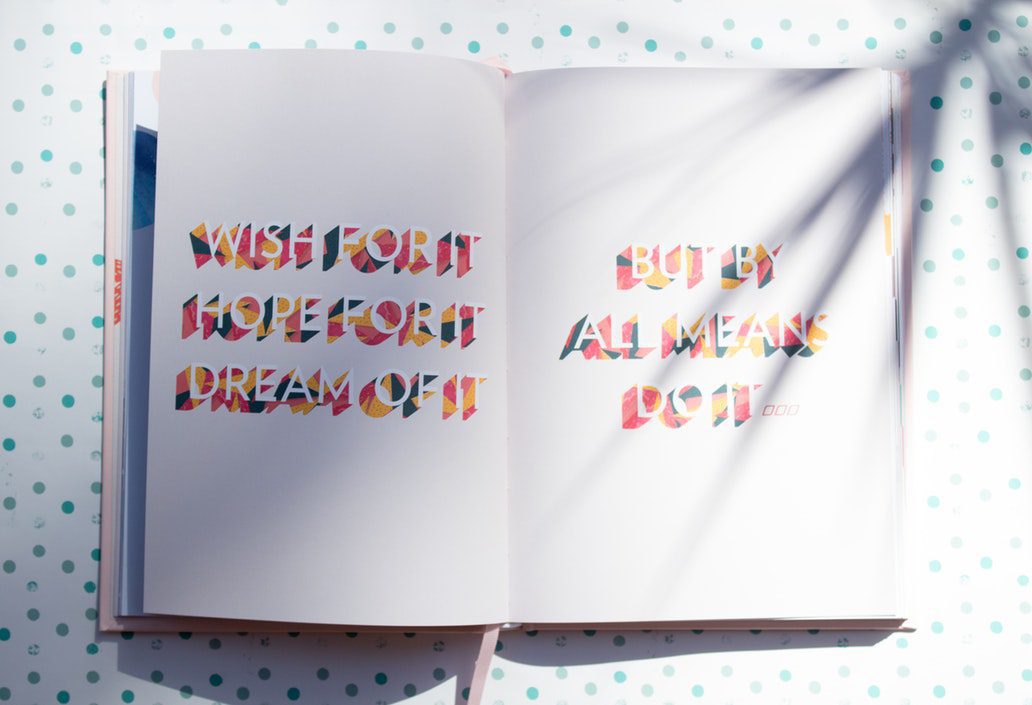 Do you want to drink less heady beers, wine or bathtub gin? Is your desire to consume only one dessert per party? Would you like to exercise four times a week? Create a few specific goals, write them down and post them where you can see them. Don't go too big or overwhelm yourself. Choose attainable goals that you can stick to.
Eat all the healthy things first (when you're at a party)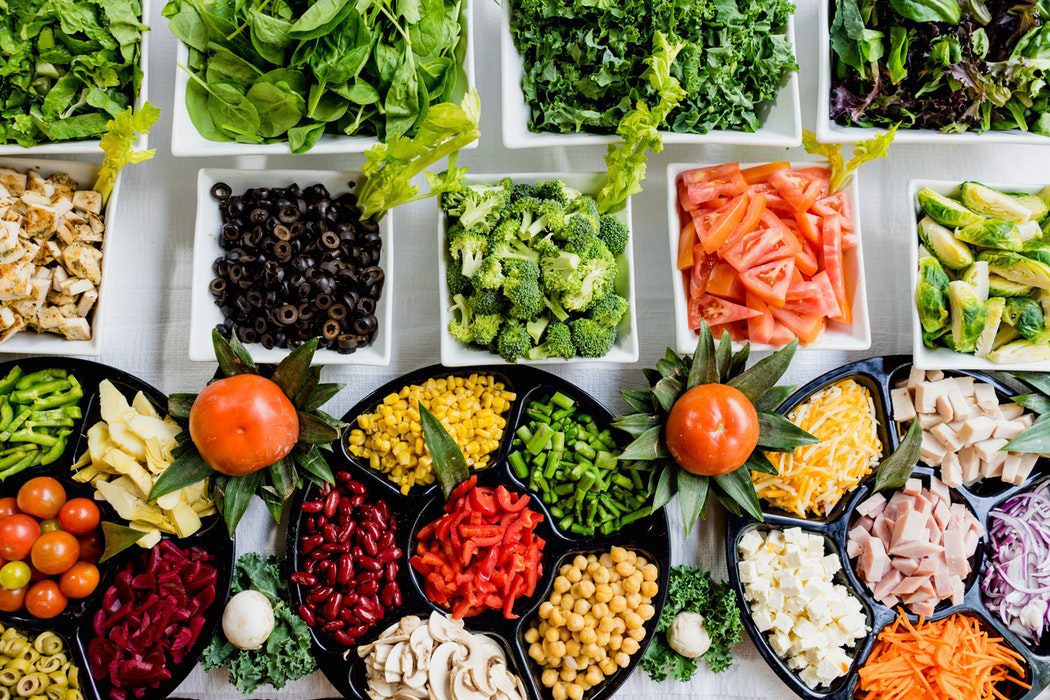 Being super strict with yourself when it comes to food usually ends in a binge. Allow yourself to indulge in some rich foods, but first, fill your plate with the healthy stuff like fruits, veggies and healthy grains. When you've finished, if you still want meat sticks, string cheese and biscuits, eat them. Chances are you'll eat way less of that stuff than if you started out with them. And when you do eat them, savor every moment and let go of the guilt.
Drink water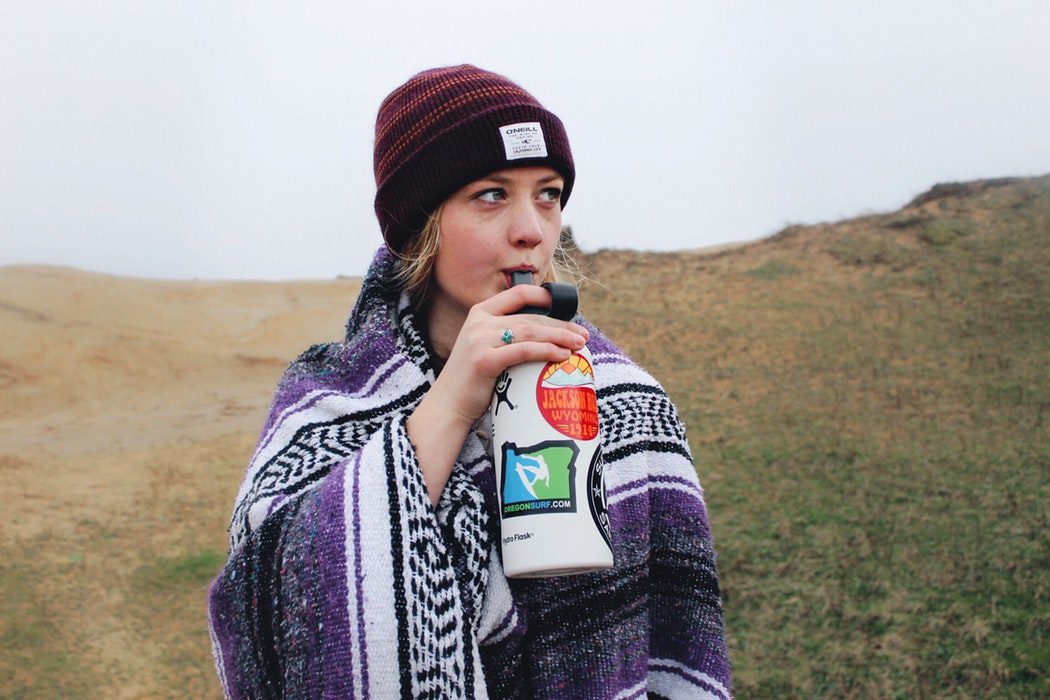 Here's a fun fact from some more research that I didn't do: Drinking two glasses of water before meals can help you feel more full and consume less food. Often times the sensation of hunger is actually because you're thirsty.
4. Exercise first thing in the morning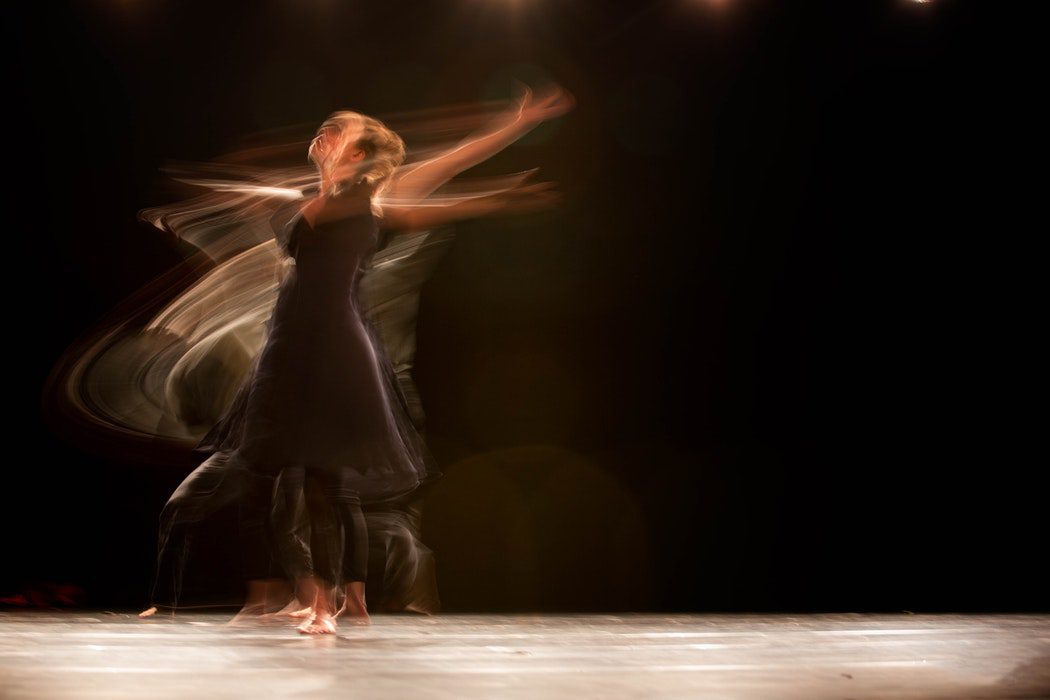 Workout right away before you have a chance to get distracted and talk yourself out of it. Your body loves it when you move it right away. Bonus: Starting your day with exercise boosts your metabolism which will help you burn more calories throughout the day. Hint: Dancing totally counts.
Morning workouts energize both your body and brain, which could help you be more focused and productive during the day. Put on your favorite show and get to it!
5. Pack healthy snacks for the day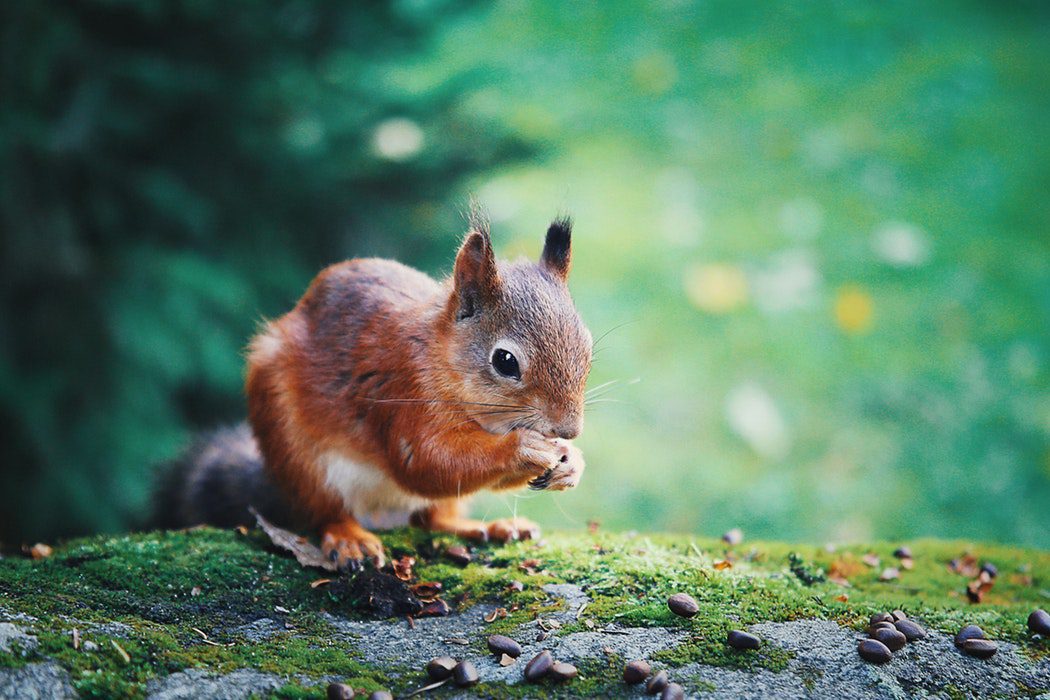 If you work in an office or have a kid in school, this time of year is holiday treat Armageddon. Bring your own healthy alternatives. Pack a nut bag (I just wanted to say nut bag haha. But seriously, make a bag full of cashews, almonds, or peanuts to bring with you.) Sliced apples or cucumbers with hummus, granola and tortilla chips with salsa all make excellent snacks.
Unhealthy treats won't be as appealing if you're not starving.
6. Practice mindful eating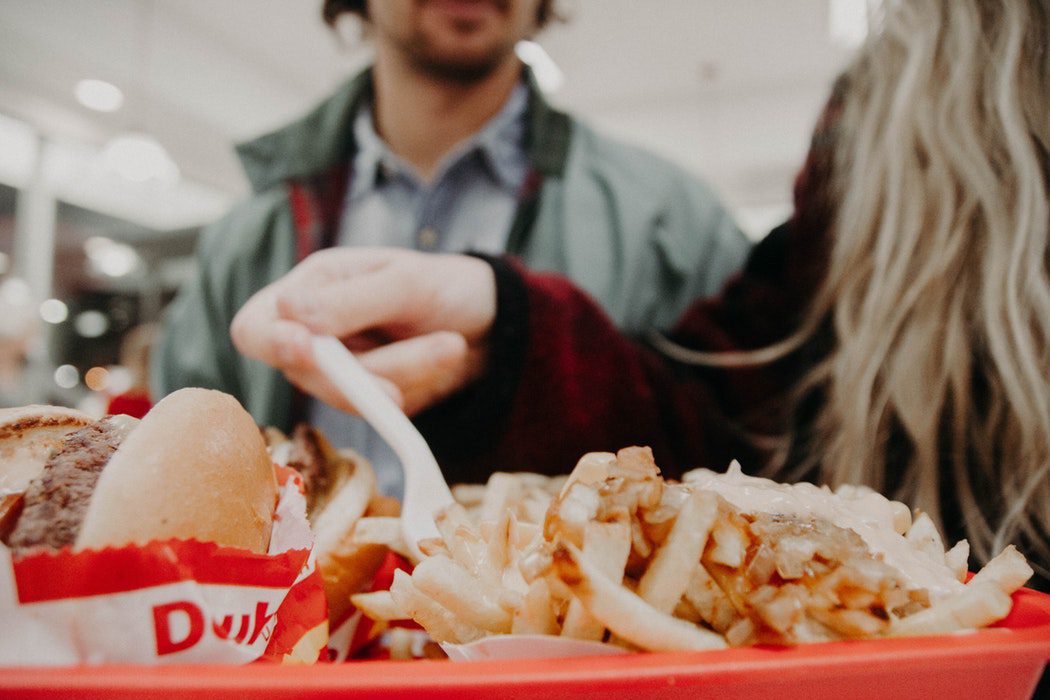 You are not only what you eat, but how you eat. When you are mindless with how you eat, you're likely to be mindless with other things too.
Here's some more conclusions that came from research that I didn't do: People who eat while they're distracted are more likely to not pay attention to the cues their bodies give them like when they say, "Yo, I'm full!
Instead of rushing through your meals or eating while on the go, switch things up by paying attention to what you're doing. Sit down at the table (or pull over your car), turn off (or put away) all technology, really chew your food and savor every single bite. I'm eating lunch as I'm writing this so I obviously have to follow my own advice a little better.
7. Prep a little bit
This time of year can get cray cray and full on meal prepping all the things for the week might not be a possibility. It's not all or nothing. This time try a little somethin somethin by implementing little ways to plan ahead. Choose one simple healthy recipe and make a lot of it. Some of my favs are soups, roasted veggies and whole grain salads. When you make a lot, you can enjoy the leftovers all week.
Here's a fun one to make.
Big Boat Lentil Soup (Makes 21ish cups) (Adapted from Genius Kitchen)
SOUP INGREDIENTS

Photo Cred: Monika Grabkowska

3 tbsp

extra virgin olive oil

3 average sized onions chopped

4-6 cloves garlic chopped

3

red, yellow or orange peppers

2

jalapeno peppers, chopped

6 carrots chopped

1 tbsp minced fresh oregano or 1 tsp dried

tablespoon minced

1 tsp cumin

1 1⁄2

tsp ground coriander

4

cups red lentils (rinse and pick out rocks etc)

12

cups veggie stock (homemade or store bought)

1

(35 1/4 ounce) can chopped tomatoes

2

cups water

Cayenne pepper (1/2 tsp-1 1/4 tsp depending on how hot you like it)
3⁄4

cup coarsely chopped fresh cilantro
DIRECTIONS
Warm oil in a very big pot over medium heat. Add onion & cook 3 minutes. Add all peppers, carrots, garlic, oregano, cumin & coriander and cook 10 minute or until veggies are soft, stirring often while rocking out to your favorite songs.
Add lentils, broth, tomatoes with their liquid and the water. Bring to a boil. Reduce heat and simmer 20 to 30 minutes, or until the lentils are tender, stirring occasionally. Continue rocking out to your favorite songs. Stir in the salt and cayenne.
Remove about 1/2 of the soup and CAREFULLY puree in batches in a food processor or blender (blender works better) by pulsing off and on. (WATCH IT! VERY HOT!)
Stir puree back into soup in the pot. Taste and correct seasonings if necessary. Stir in the fresh cilantro
Take a walk or have a dance party after meals
I often feel really tired after I eat, but instead of surrendering to the flow of the post-meal sleepies, move your body instead. It'll likely feel like your forcing yourself at first. That's ok. Walking or light dancing after a meal can help your food to break down and digest, bring some balance to your blood sugar levels and it burns calories.
Don't sit still for too long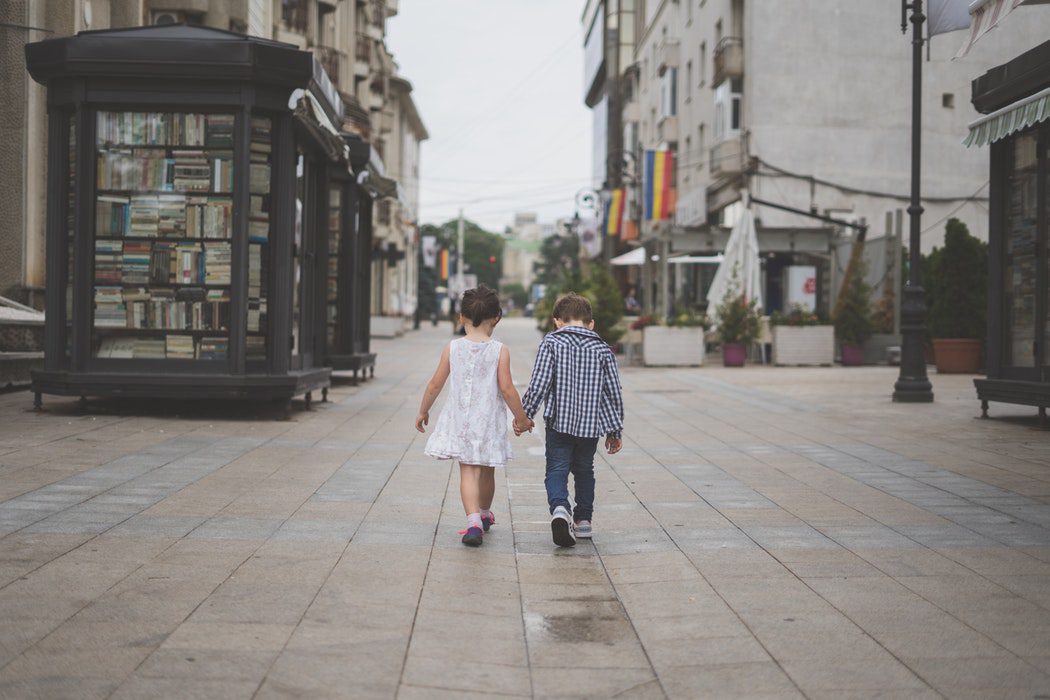 Think like an active person. Take the stairs, get up and walk around every hour and park far away.
Don't starve yourself before a party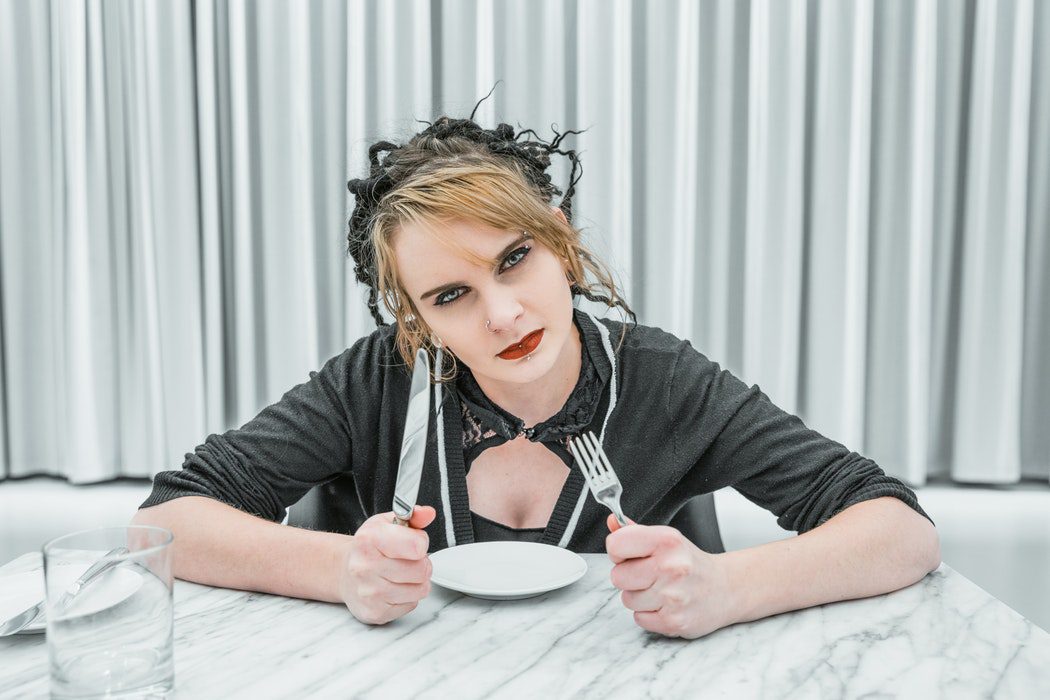 It's so much harder to choose healthy options when you're super hungry. You'll totally want all the pizza, hot dogs, cheese and if it's fried, you'll need to have it.
Never leave the house on an empty stomach.
Don't be too hard on yourself if you mess up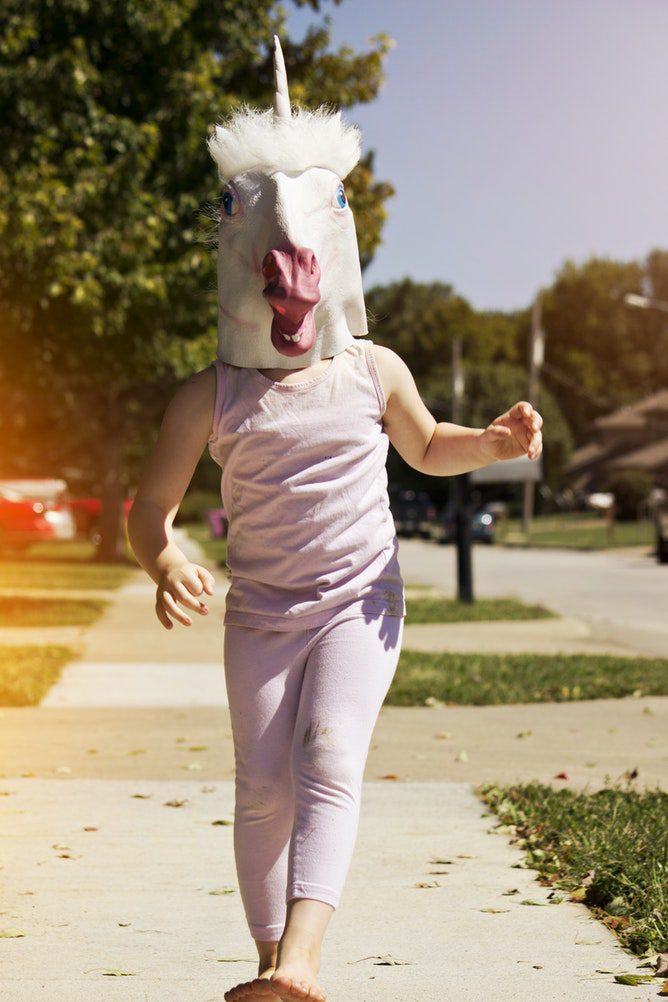 If you fall off your unicorn and overindulge in all the things, don't beat yourself up. At the same time, just because you made one mistake (or a few), don't use that as an excuse to throw in the towel and give up.
Reread the goals you made for yourself and start sticking to them again.
You've got this!! I believe you in.
Have some health hacks that you use? Please leave them in the comments for inspiration.
Feel free to share this. Love yous!!!
The magic and music lover in me sees and bows to the magic and music lover in you,