Waking up with my head pounding as flowing waves of nauseousness came crashing down, the disappointment set in as I realized that I'd done this to myself. WTF? I totally messed up and now I'm paying for it big time. Damn it!
How did I allow this to happen when I'm so committed to conscious partying?
When you create a habit, it makes a pathway in your brain. If it's a strong habit that you've been doing for a long time, the pathway is strong and powerful like a raging river.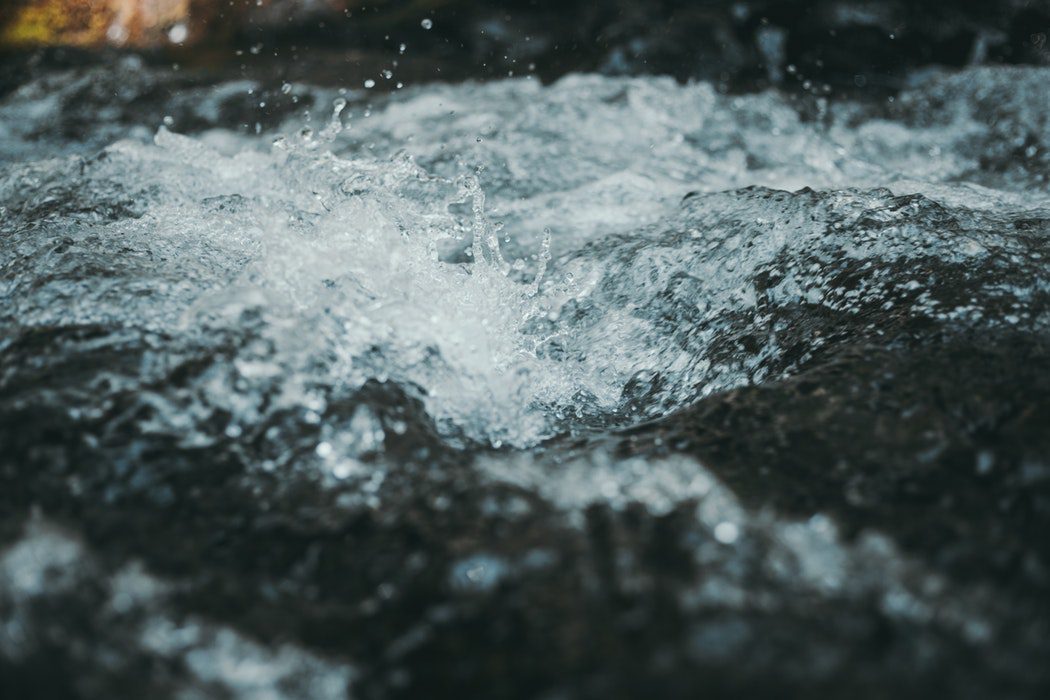 For example, say that when you wake up, the first thing you do after getting out of bed is going straight to the bathroom to brush your teeth. You've done it this way for your entire life. Deciding that you want to up your attitude of gratitude game, instead of brushing your teeth right away, you're going to switch things up by hitting your journal hard by documenting three to five things you're grateful for. Since it feels so good, you want to make this a new daily habit.
The next morning you do it and it feels really weird. The urge to slam your journal shut and brush your teeth is strong, but you stick to it. And you stick to it for about a week until one day you weren't paying attention and before you knew it, you were in the bathroom brushing your teeth. Oops.
This happened for a very scientific reason. By trying to create a new habit, it's like you're filling a bucket of water out of the raging river (the old habit), dumping it out next to it and expecting your new habit to miraculously become a raging river. What you really did is create a puddle next to the river.
That's awesome because if you keep at it, you and your bucket will eventually create a stream that runs along side the river. There will definitely be days when you get swept up in the river and taken for a ride. It'll be a bumpy ride that leaves you bruised and sore. Once the current has slowed, get out, pick up your bucket and focus on creating the new river. Eventually the new habit will become your new normal.
These things take time.
It's science!
This explains why I messed up and drank all the vodka.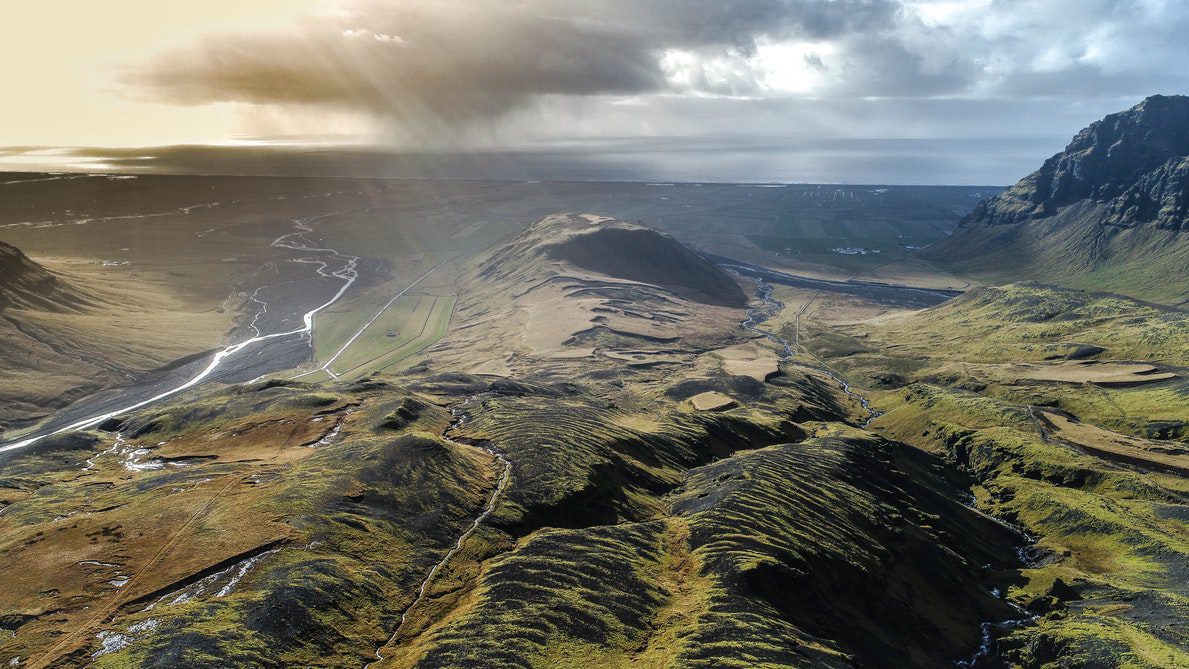 Since this happened and it's not what I desire, I'm not going to throw in the towel and say that this conscious partying thing doesn't work. Nope. Instead, I'm going to keep at my new habit so eventually it will be super easy because conscious partying will be what feels normal to me.
I made some key mistakes that sent me down the raging river drinking all the vodka along the way. Here they are:
Usually, I start off with a non-alcoholic drink, but I got distracted and forgot to do that. I went right for the cocktails! When my first drink is a club soda with lime and a splash of juice, I often want to continue on that train. Sometimes after that drink, I'll decide that I do in fact want an alcoholic one and I'll have it if it feels right. I'm able to stay on track and rock the conscious party all night by changing my habit of getting to the booze right away.
Open bar doesn't mean that you have to drink all the things. I sometimes forget that. Next time I'll put a reminder in my phone.
I forget to tell the bartender to make my alcoholic drinks really weak. Like super week. Like a splash of vodka in my kombucha instead of the other way around. This goes back to my first mistake of not starting with a non-alcoholic drink. The bartender had a heavy hand and I was tipsy almost right away. It's harder to make good choices when you're tipsy.
Alternating between mocktails/water and cocktails is what I should have done. But I didn't.
I forgot to set an alarm on my phone to remind me on the hour to consciously party. So I didn't consciously party.
As I'm typing out all the the mistakes I made, I can see pretty clearly that because I went down the raging unconscious party river by starting off with my old habit of getting a cocktail right away instead of a mocktail. That one choice triggered all of these other old habits that led me down a dark path and feeling sick the next day.
The moral of the story here that you can create new habits and if you stick to them they will eventually become your new normal. But know that there will be times when you aren't paying attention and before you know it, your head is under the water drowning in the current of your old habits. As soon as you're able to resurface, shake yourself off, pick up the bucket, fill it with water and get back to solidifying your new habit.
I'm so excited when being a conscious party animal all of the time will be my new normal. I'm already so much better at it! It's becoming more and more normal everyday. Cheers.
Did this resonate with you? I'd love to know how. Leave a comment below or send me a message.
The Conscious Party Animal Coalition (an online membership program for those who want support and guidance) is coming soon. Yay!!
The party animal in me sees and bows to the party animal in you,