One day in the summer of 95′ which happened to be the 25th anniversary of the legendary Woodstock Festival, my family hopped in our snazzy white minivan and drove toward Bethel, NY. This was my first taste of festival magic.
Naked baby booming hippies were dancing around everywhere reliving their free spirited glory days. Dancing to the music in their heads while throwing glitter on anyone who entered onto their path was their only mission in that moment. Expressed, free and wild were some adjectives I would use to describe how I thought they were feeling. Intrigued, I knew I wanted some of whatever that was in my life.
After that day in 95′ I dabbled in the live music scene, but it wasn't until 1999/2000 when I experienced Phish's Big Cypress that catapulted me into a full fledged festival obsession. As a recent college graduate, my goal was to see as much music as possible. And see music I did.
My friends Melissa and Nicole loved Ani Difranco and they turned me onto her musical genius. When the very first Moe.down was announced, Ani was slated as one of the headliners. I jumped at the chance to see her, but what I wondered was, "Who was this band Moe.?"
How I'd never heard of them before is still a mystery because many of my friends were huge fans, but I didn't. Based on how almost everyone I was hanging with felt at the time, I was sure Moe. would be a shoe in to win a place in my heart as one of my favorite bands. But they didn't. Actually, I didn't like them at all.
Loving the lineups Moe. made for their festival and the experience I had the year before, I attended Moe.down again the next year, hoping that I would fall head over heals in love with them this time.
But I didn't.
Even though I wasn't a fan of the band, I went to another show because all my friends were going. I can't place where this next show took place, but I remember it was in a beautiful theater. Something happened to me that night.
Moe. rocked my world!
The band hadn't changed their sound and they didn't switch out all their members, but that night I officially declared myself a Moe.ron. If they hadn't changed, what did? My hypothesis is that it was me and I was now ready for their brand of magic. I loved what they did so much that there were moments I cried because I was so moved by the music they were making.
After that show, I attended almost all of the Moe.downs, saw the band play over one hundred times and even went on a cruise where they were the only band playing. And I loved every second! Moe. is now one of my favorite bands that has ever existed.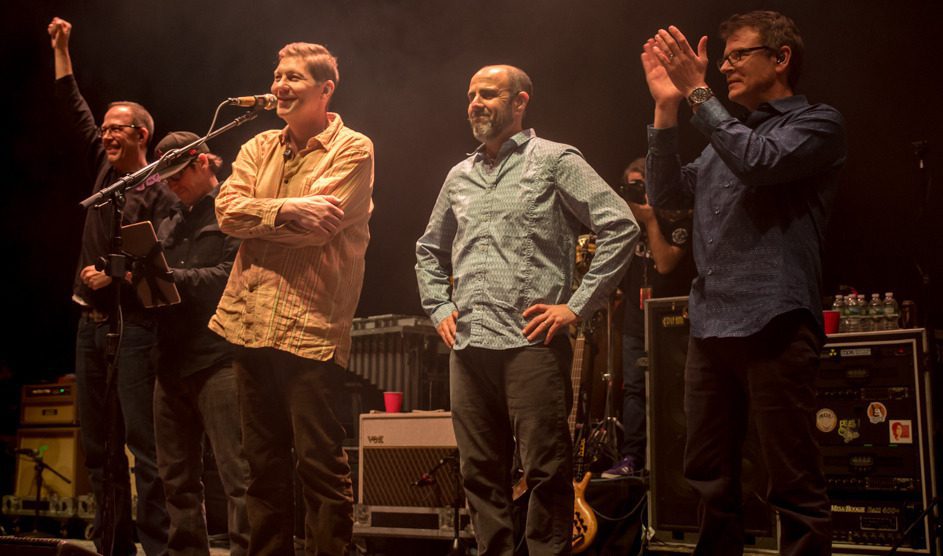 My meeting Moe. wasn't love at first site.
They were kind of like that friend who bugs you who is always around because all of your friends like them. But then something changes and not only are they not annoying anymore, but you can't even remember what annoyed you. You become best friends and can't imagine your life without them. That's my Moe. story. I'm so grateful I didn't give up on them. Without Moe. in my world, my life would not be as fulfilling.
If you told me at the very first Moe.down that not only would Moe. be one of my favorite bands, but that Al and Vinnie would be playing at my book party, I would have thought you were insane. But that's what's happening THIS FRIDAY at Tailfeather on College Street in Burlington from 1-2:30pm.
I hope to see you there!!!
The magic in me sees the magic in you,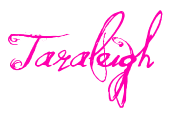 PS How did you meet Moe.? Leave a comment below.