I made some things and they were so delicious that I felt like I had to share the recipes with you. One was so good, I licked the bowl.
There was a little something special in mine that won't be in yours though. Hayley Jane was serenading me while I prepared these epic dishes making them taste even better because they were not only infused with my love, but hers too. Since she's not available to play everyone's kitchen every night (boo hiss!), you can play this video on repeat while you cook instead.
Quinoa Tabbouleh
(Recipe adapted from the Minimalist Baker)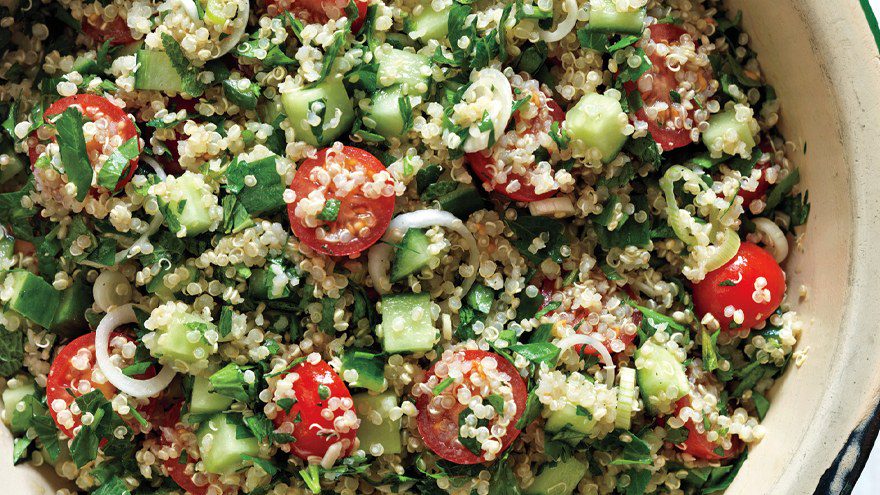 Ingredients
1 large bundle of fresh chopped curly parsley
1/2 cup diced red onion
1 diced red bell pepper
10 sliced cherry tomatoes
1 lemon, juiced
2 Tbsp extra virgin olive oil
Salt and black pepper to taste
1 cup cooked quinoa
Instructions
Put on some Hayley Jane tunes
Place everything in a bowl and toss until everything is blended evenly
Serve immediately
Vegan Tzatziki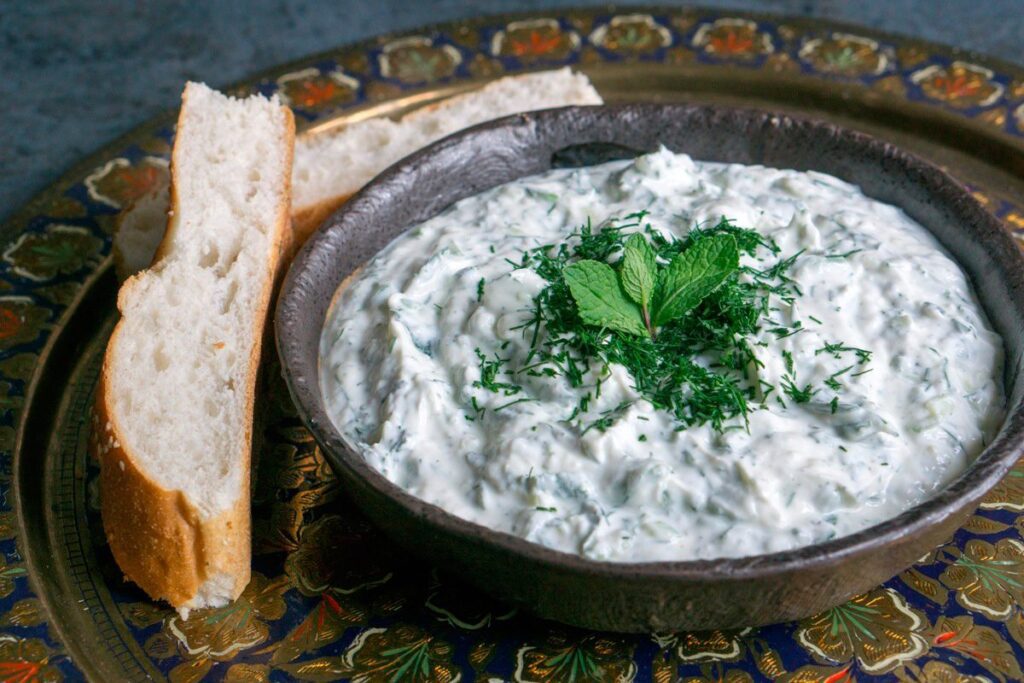 Ingredients:
1 4oz container of vegan yogurt (Flax, coconut, almond)
1 sliced cucumber
1 tbsp extra virgin olive oil
1/2 lemon juiced
3 cloves garlic (less or more depending on your tastebuds)
1 tbsp fresh dill
Salt and pepper to taste
Directions:
Put on some Hayley Jane tunes
Place all ingredients in a blender
Blend until smooth
Pour into a bowl
Cover and refrigerate for one hour
Uncover and serve
Dip everything in it (everything = broccoli, cucumbers, cauliflower, carrots and pita bread)
 I hope these recipes make your life even more yummy.