I interviewed the band The Kitchen Dwellers where I told them that my favorite place to dwell when I'm at a house party was in the kitchen. Wondering if their music was something to be served at a pot luck, what would it be and why, so I asked them the question.
Their answer was, "A seven layer dip. We are mixing a whole lot of flavors into one bite and sometimes it can be hard to distinguish what you are tasting, but it all comes together to form some serious flavor."
Here's a recipe for the best healthy seven layer dip I've ever eaten. I may or may not have eaten the entire dip by myself in one sitting.
This recipe was inspired by ILoveVegan.com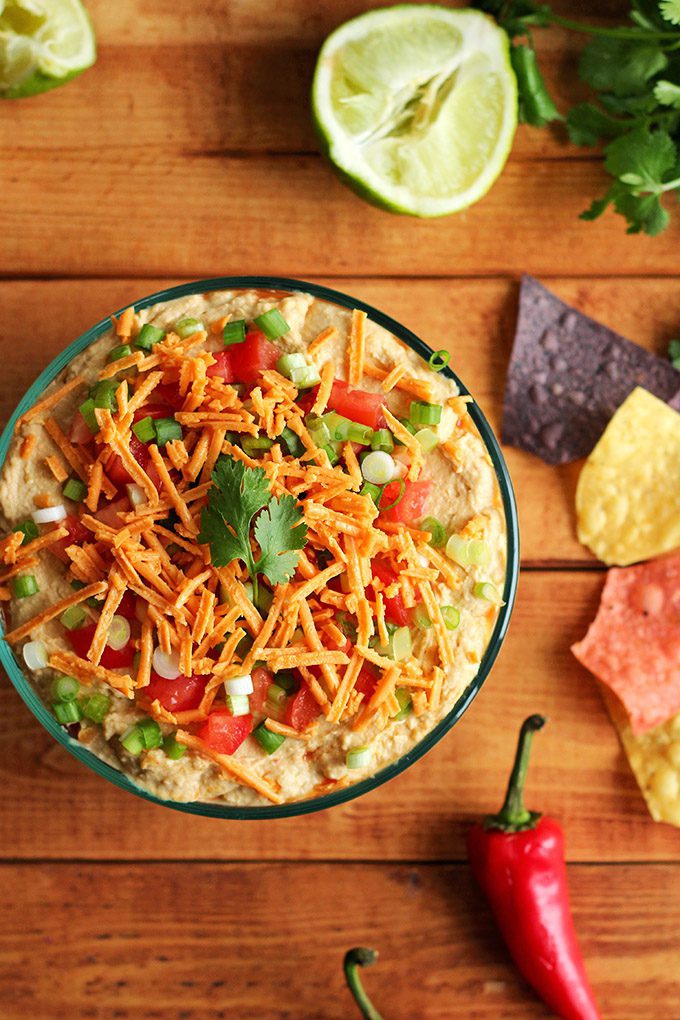 Ingredients:
Guacamole
4 mashed avocados
1 small tomato, seeded and chopped
½ jalapeño, diced
juice of ½ lime
¼ tsp sea salt
¼ red onion,
cilantro (unless you have those taste buds that make it taste like metal or soap)
Refried beans
1 can of vegetarian refried pinto beans OR
1 can pinto beans, drained and rinsed
½ tbsp coconut oil
2 cloves garlic, minced
¾ cup vegetable broth
1 tsp chili powder
1 tsp lime juice
salt, to taste
Other layers
Hummus
Salsa
½ cup Organic cheddar cheese or if you don't do dairy then get Daiya Cheddar Shreds
1-2 tomatoes, seeded and chopped
2-3 green onions, chopped
INSTRUCTIONS
Put on the Kitchen Dweller's new album entitled Ghost in The Bottle.
If you are making your refried beans from scratch follow this part. If not, please skip.
Heat ½ tbsp coconut oil in a large skillet over medium heat.
Add the minced garlic, stir and cook for 15-30 seconds. Add the drained pinto beans and cook until most of them soften and burst, about 2-3 minutes. Add the chili powder and lime juice. Use a potato masher or fork to mash approximately half of the beans before adding the vegetable broth. Finish mashing the beans to your desired consistency. Simmer until thick.
Guacamole
In a medium bowl, mash the avocado but leave some chunks.
Add the chopped tomato, red onion, jalapeño, lime juice, salt, and cilantro. Mix to combine.
Assemble the dip
This dip is best served in a glass bowl or dish to show off the layers First layer the refried beans, followed by the guacamole, (optional: add a thick layer of cheese), then the salsa, and then the hummus. Top with a generous sprinkle of chopped tomato, green onion, and cheese.
Serve with chips at a potluck or make it for yourself and eat it all!!!
The magic in me sees the magic in you,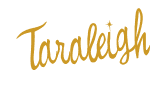 P.S.
Listen to the Kitchen Dwellers new album right now.