At JazzFest I went LIVE at the Howling Wolf with Jeff Lloyd from the Heavy Pets right before his show. We talked about many things, but my favorite story was the one Jeff shared about the time a girl tackled their drum kit during the show. Hear that story and others by watching the video.
Don't forget to click the LIVE subscribe button so you never miss when I go live again.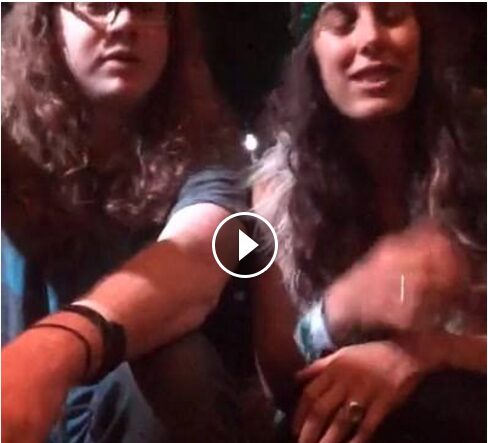 Have a question you want to ask me or Jeff? Leave your question in the comment section below and we'll answer it.
The awesome in me sees and bows to the awesome in you,