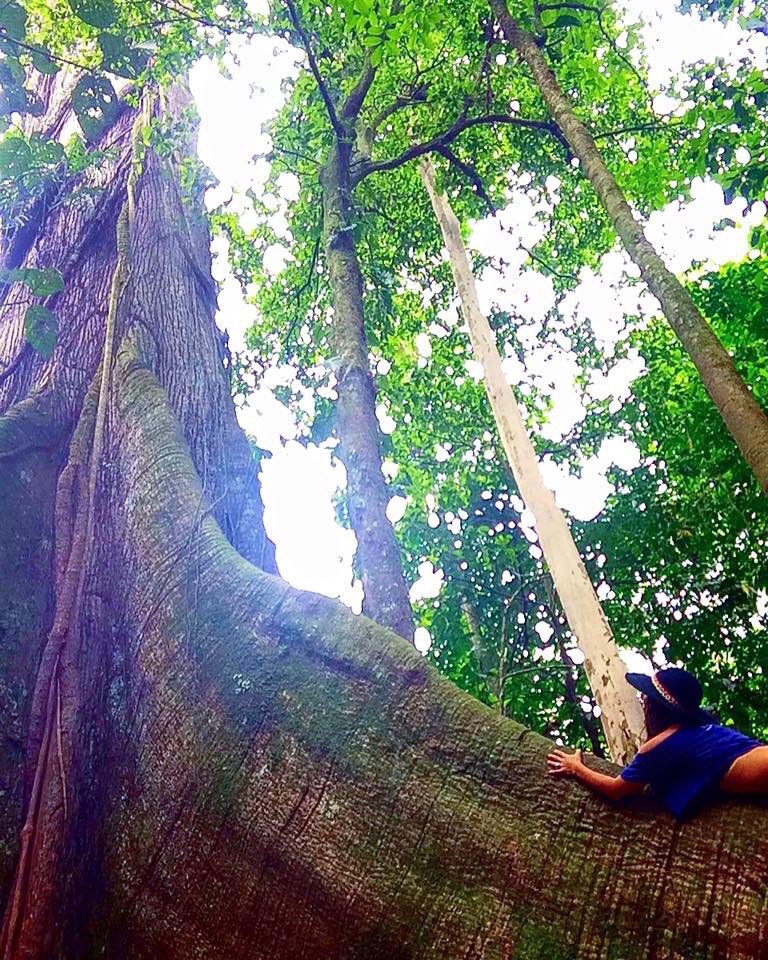 I decided to travel all by my lonesome in a part of the world I've never been before. I have spent some time in other parts of Costa Rica, but I've never been to the Arenal Volcano and La Fortuna. It was fun, empowering, scary, social, lonesome and magical. Here's what I learned:
1. Even when you're alone, you are never really alone
2. Nature puts everything into perspective
3. Make some plans, but know that you're probably going to change your mind or or you might choose to go on a different magical adventure once you're here. Surrender to that flow
4. Hot springs are healing
5. Talk to local people. They know what's up and when you do, you end up at hidden gems like a free hot spring river and cheap dinner with an amazing view
6. You can't call the police on the monkeys and birds raging outside your window at all hours of the night
7. Hiking is fun. Sara Wolfson, you were right
8. Pura vida!!!
9. Ceviche should be its own food group
10. Life is magic. To witness the magic you just have to decide that it's there
And then I drove 5 hours from La Fortuna to Dominical and I learned this:
After experiencing this magic I drove 5 hours through the mountains from La Fortuna to Uvita.
This is what I learned on my drive:
1. Growing up in the mountains and the highways close to malls completely prepared me for this drive.
2. If you have to pee and you see an easy private spot to pull over do it right then. You never know when the next opportunity will come.
3. Before every song on the radio the announcer says radio hit and it's really funny. Also stations that play American music are all over the place. I literally heard Bette Midler and then Rhianna.
4. All the public busses say Canabus on the back. I laughed every time.
5. Justin Beiber has a Spanglish version of his song Sorry.
6. When stopped for a long time because they are paving the road, it's fun to put on some Grateful Dead and have a full on dance party.
7. 5 hours is a long time to be alone with your thoughts. It's kinda scary and kinda fun and super insightful.
What have you learned from traveling alone. I would love to hear all about it. Join the conversation by leaving a comment below.
The awesome in me sees and bows to the awesome in you,
Taraleigh