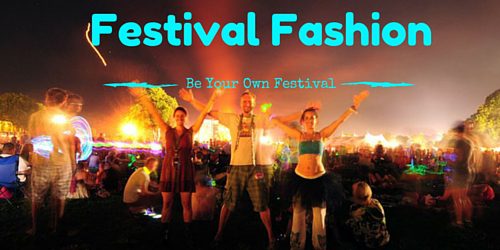 I pretty much live in yoga pants. I wear them to festivals, when I go camping, under fancy dresses I wear to weddings, to yoga class and to sleep. I'm really picky with how they feel on my body and I am on a constant search for not only the most unique looking ones, but the ones that feel the most comfortable. Basically, I like to feel like I'm naked without actually being naked. And that's when I found Teeki leggings and my life was never the same. Here's me rocking my favorite pair at the yoga studio.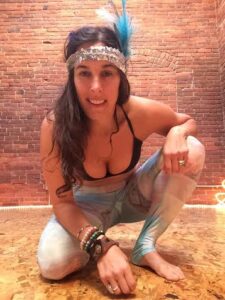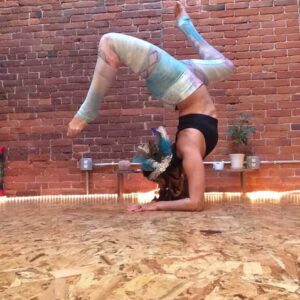 Why do I love them so much?
This pretty much says it all.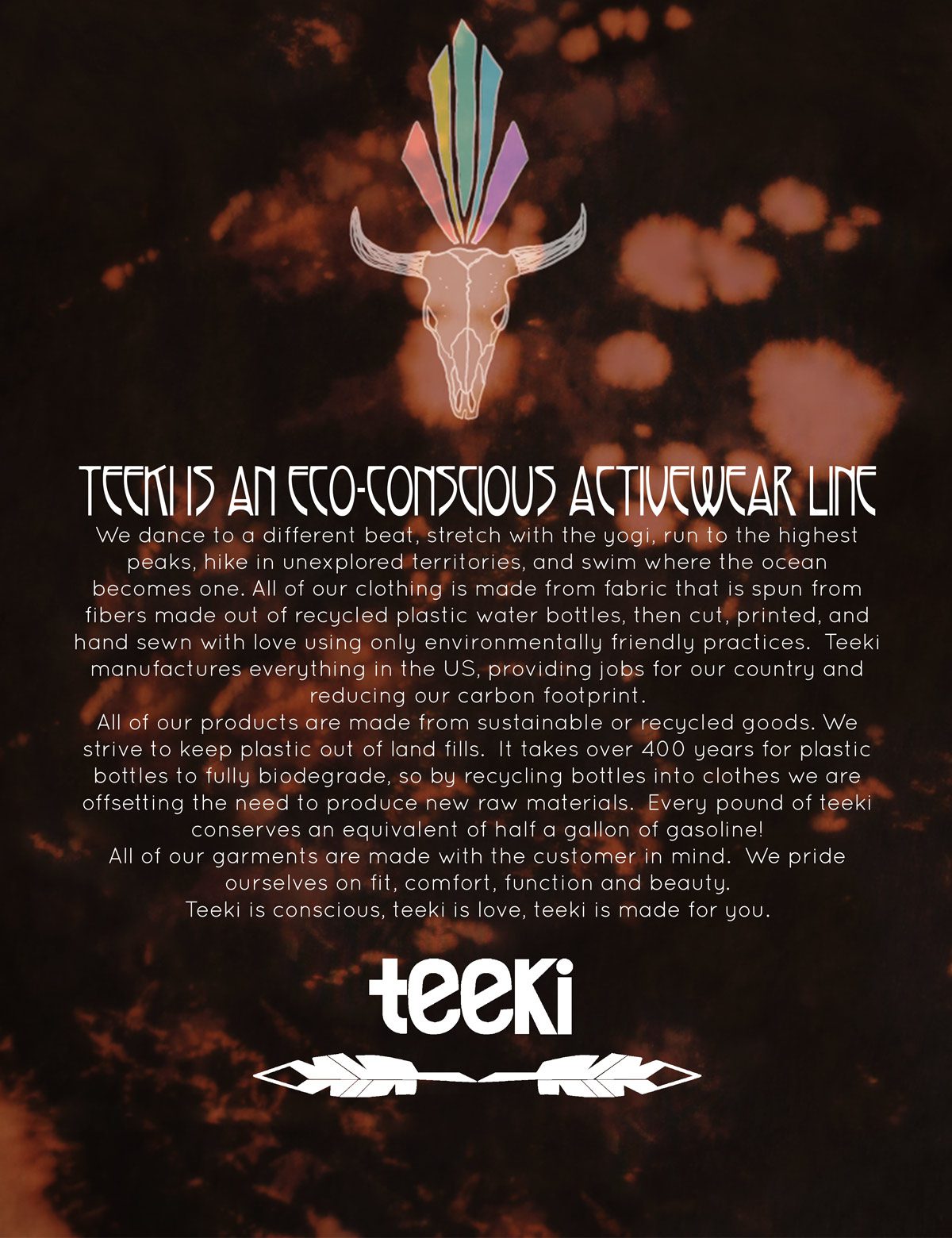 You can get a pair of Teeki's right here.
What's something in your closet that you wear all day everyday? Leave a comment below.
Do you make or sell a festival fashion item you think I would love? Send me a message here.
The awesome in me sees and bows to the awesome in you,