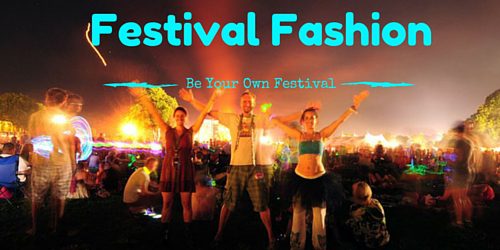 My friend Sam makes the coolest hats. At Phish's MagnaBall I finally got to own one and it's become a major part of my festival wardrobe. I always get a ton of compliments on it usually followed by, "Where can I get one?"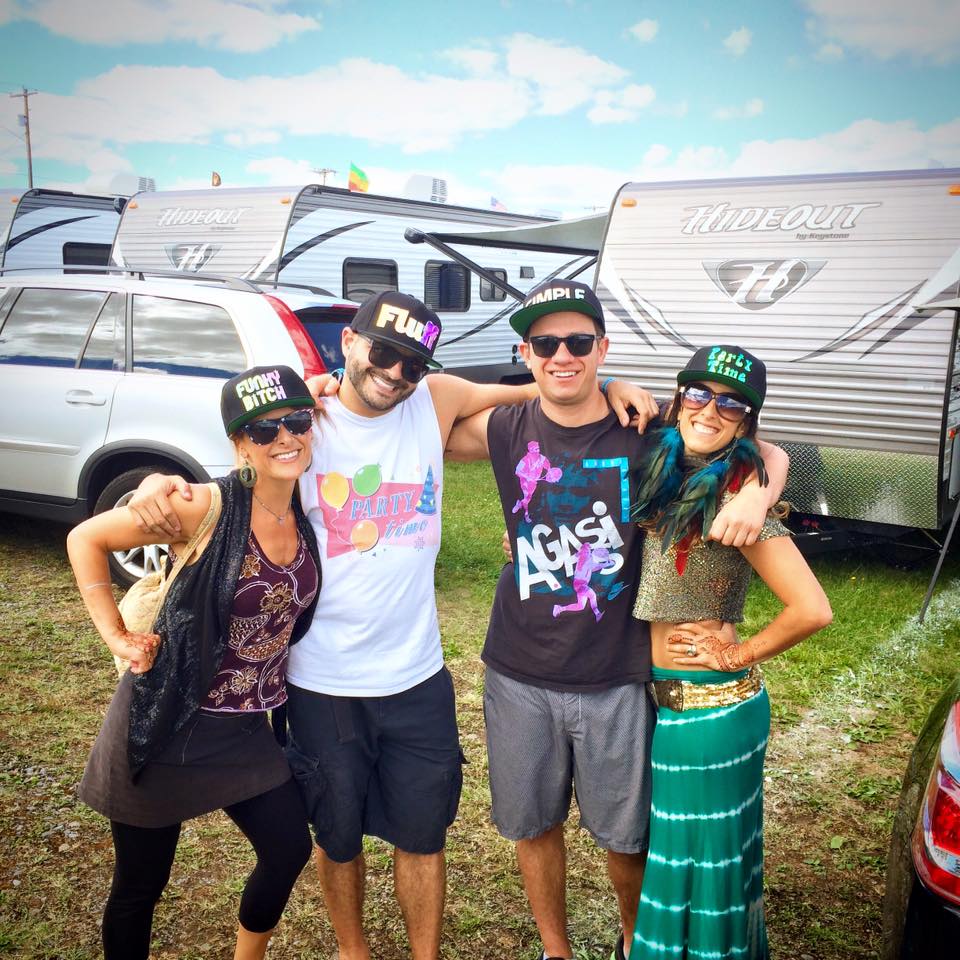 The answer is you can get your very own at HeadyHats.com.
Heady Hats are amazing for so many reasons. They are comfortable. They protect your face and eyes from the sun. The Dude of Life likes them. They make you look kinda badass. But my favorite reason is that you basically become a walking disco ball.
If you make something that you think I would love to wear send me a message here.
The awesome in me sees and bows to the awesome in you,