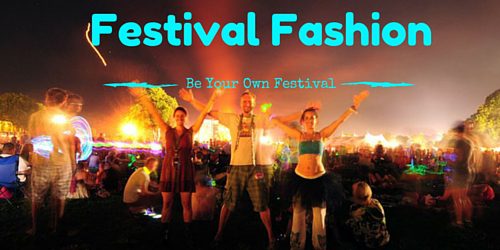 Last night while I was playing trivia a woman came up to me and said, "Our whole table is wondering why you're so dressed up. What's the occasion? Is it your birthday?"
I said the occasion is that I'm a alive so I'm celebrating life.
Why save your best outfits for a festival when every day is a cause for celebration? I like to dress what my soul looks like..and here it is!
I am a huge fan of the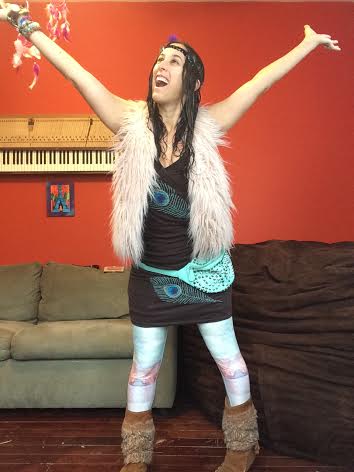 fanny pack. You can put ALL your stuff in it, strap it onto your waist and you barely feel it when you are dancing the night away to your favorite band.
I was in the market for a new once since my epic gold sequined one
pretty must exploded into a pile of dirt, sand and sparkles. I was shopping in a consignment shop when I synchronistically stumbled upon this gem.
I was so excited. It had all the things I was looking for: Comfort, cool color, badass embellishments, decent size and the buckle worked…and it was on clearance for only $5! Score.
My friend Naomi has an amazing company called Nayture's Empire. If you go to festivals you have probably seen her beautiful booth chock full of leather beltbags. They look like this: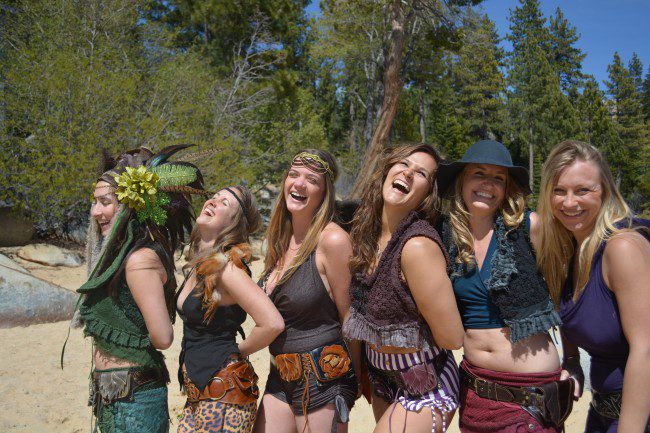 You can get one of your very own on her website Nayture's Empire.
The awesome in me sees and bows to the awesome in you,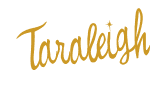 PS If you have a festival fashion item you think I would love send me a message so I can feature it. Yay!