For this week's episode of Tuesdays with Taraleigh (that's me) I was inspired by a Facebook post my friend Katie shared. You know how when you experience an epic musical adventure you feel over the moon bliss? I used to feel that in that space was the only place I was safe to truly be myself. It's where I would dress the way I wanted to dress. It's where I would hug strangers. It's where I would exchange smiles with everyone I passed. It's where I danced the way my body wanted to dance and I didn't care who was watching. It's where I felt as though I was a part of something way bigger than myself. It was my version of church.
Then I would come home and put on plain clothes and go to a job I despised. It felt like I was living a double life and I wasn't quite sure how to merge the two worlds.
In this video I share Katie's words of wisdom that she shared after coming home from the Grateful Dead's 50th Anniversary shows.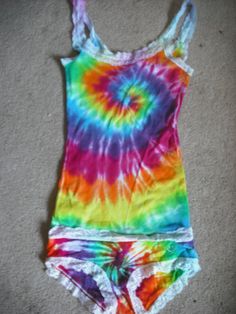 Thank you for watching! In the comments section below please share what you are going to do to bring a little bit who you are at a festival (because that's who you are)  and the feelings you feel at a show into your everyday life.
The awesome in me sees and bows to the awesome in you,