Does this tragic scene sound familiar to you?
I went to Montreal with my friend to see a show. I'm not allowed to use my phone in Canada so while I was there I didn't receive texts, I couldn't check Facebook and I couldn't check my email. On the way back when we crossed the border into the United States I turned the data back on my phone. Up until this point we were talking to each other, laughing and connecting. Then I decided to take a glance at my Facebook feed.
I started scrolling and scrolling and scrolling and scrolling and scrolling and scrolling and scrolling and scrolling.
All of a sudden I realized at least 10 minutes had gone by and I had totally mentally left the car. I was lost in cyber land. I wasn't paying attention to my friend because I was reading about everyone else's lives, liking posts and looking at pictures. I then realized how my friend must feel. She picked me to come on this amazing adventure with her and instead of connecting with the person I was physically in a car with I chose to leave her and connect with the people on my screen.
I wasn't present.  I was rude.
I explained to my friend what had just happened and how sorry I was. I let her know that she is more important to me than Facebook. She accepted my apology and told me about this amazing video she had just seen on YouTube called "Look Up." It's about all the things you miss because instead of being present with your surroundings and the people in them you choose to look down at your phone. I'm sooooooo guilty of this. This video is powerful and I highly recommend you  stare at a screen and watch it. And then I highly recommend you put down your screen and go out and live.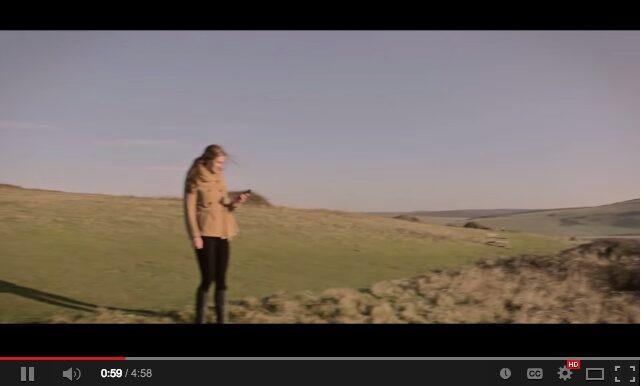 Together we can start a revolution. Let's be badass rebels and put our phones down and start talking to each other in real life instead.  Let's get out there and live the amazing lives we think we see others living on social media.Let's be a part of something awesome and instead of tweeting or Facebooking about it, really live into that moment. I challenge you to leave your phone home once in a while. I challenge you to resist the temptation of checking your email, FB or twitter while at dinner, on the bus, at a show, in the car, at a party etc. I 'm taking the challenge too.
I'm a badass rebel. I choose real life! <<<<tweet if you are a badass rebel
The awesome in me sees and bows to the awesome in you,
Taraleigh