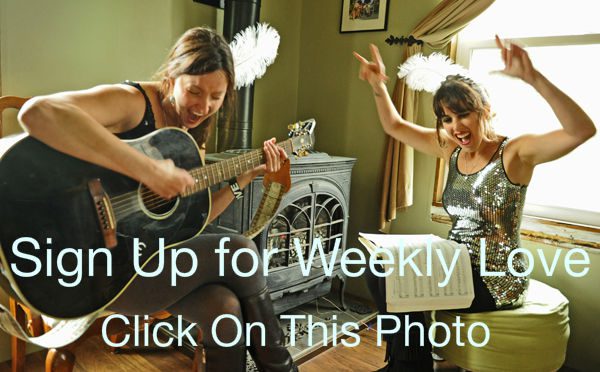 Last night when I was watching the 12/12/12 Concert I noticed a lot of older people that had absolutely no wrinkles on their faces. At first I thought wow they look really good for their age!
Then I looked closer and  realized it was because they had Botox and or plastic surgery.  I looked in the mirror at my own face and saw wrinkles on my fore head and my smile lines.
I decided  I am going to rock my wrinkles!
They came from many years of smiling and being expressive with my face.
My wrinkles rule and remind me of the amazing experiences I have had good and bad.
All the times that I have smiled, been surprised, saw something new for the first time, cried tears of joy at my wedding when I was reading my vows to Dan, all the performances I've had on stages big and small,  when I danced to my favorite bands all over the country and smiled extremely big because I was
about
to explode with happiness, when I laughed so hard  I cried  and so many more memories.
Why would I want to have that ironed out and erased?
Every one one of those wrinkles make me who I authentically am.
That is why I am choosing to rock my wrinkles!
Who else is down to rock their wrinkles?
xoxo,
Taraleigh